Malt extract is dried or liquid form for many applications
For almost 70 years malt extract has been part of our company history and that is for a good reason: this all-natural products can be used in all kinds of applications without any artificial additive, color or flavour. In all these years we have developed a broad range of products to fit our customer's needs.
For sure the biggest difference is the consistency: liquid or spray dried. But in both categories we have several products starting from little malty, bright and sweet qualities going dark and darker to almost black with a strong roasted malt taste. For almost every kind of development we have the right quality.
With its positive influence on doughs structure, rising, riping and baking process one of the main applications is in the baking field including all kinds of mixes for breads, rolls, etc. Moreover there is a golden rule that says: "No good cornflakes without barley malt extract".  Again this is not all: HANSA-MALT products can be used in sweets, cereal bars, chocolate bars, coatings, batters, spices blends, sauces, milk products and much more. Even if you are looking for organic products we can give you the right product.
Besides human nutrition it can also be used in feed and pet food applications as we are also registered to deliver into the animal nutrition.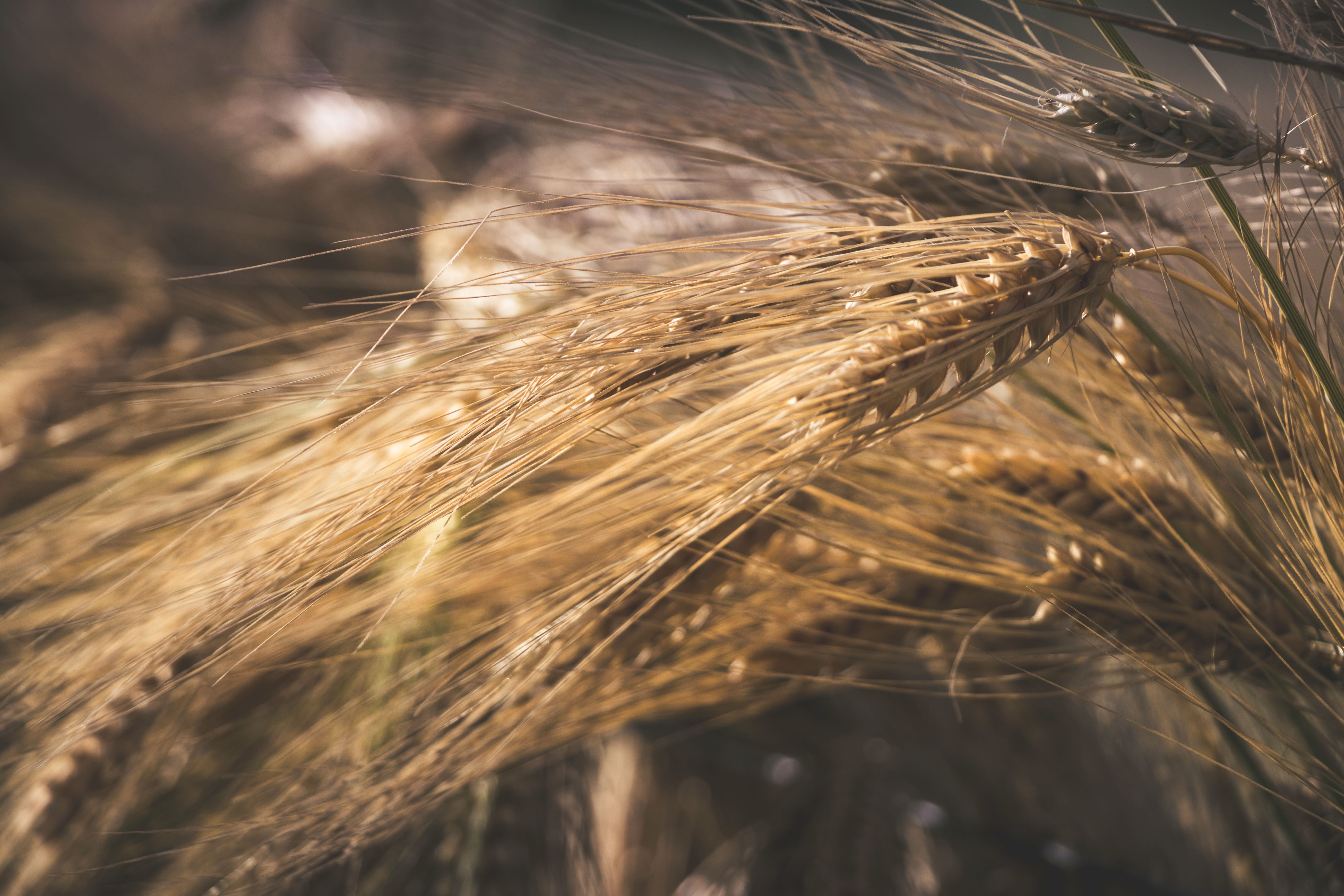 You are looking for gluten-free malt extract?
This isn't an easy task as barley has quite a high natural content of gluten. That is why we are more than happy that we can offer a dark liquid quality that is legally gluten free (< 20 ppm).
Thinking of other cereal extracts?
As inquiries from our customers were more and more asking for it we have added rye malt extract to our range. This is for sure ideal for applications like rye bread and other dark bread types. Please do not hesitate to contact us if you need any more information or help with your development.