Desiccated Coconut – the coconut standard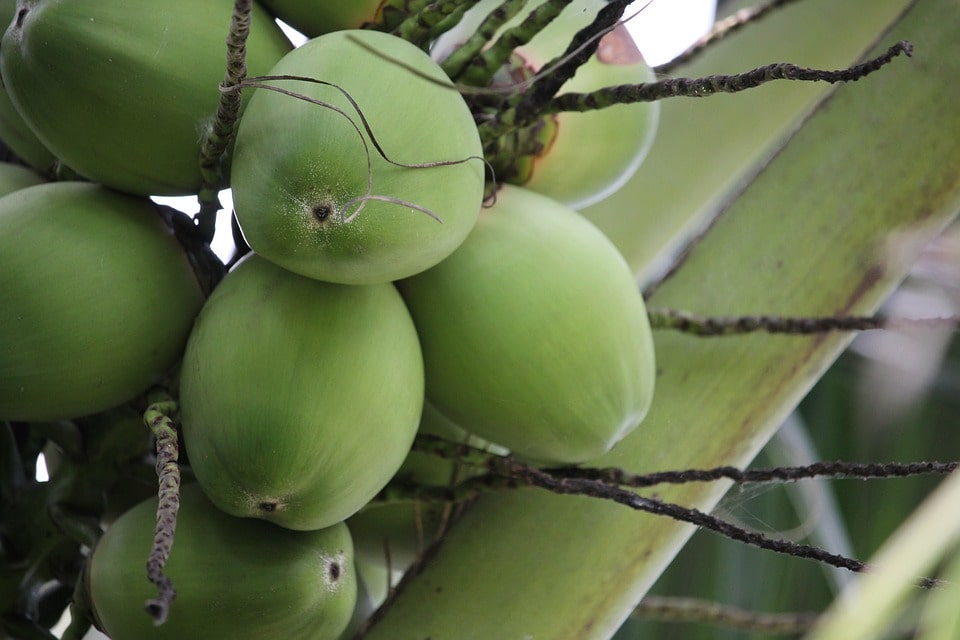 100 % pure Coconut – Ingredients without any additives
More and more customers are asking for desiccated coconut fine grade. That is why we do stock exactly this product. It is a standard quality made from fresh, ripe and dehydrated coconuts and works in many applications throughout the entire food industry.
We start with one bag shipping (25 kg), if you need more than a pallet we can also offer Desiccated Coconut HMW medium, Organic Desiccated Coconut HMW fine and Organic Desiccated Coconut HMW medium. Please ask us for a concrete offer.
If you are interested in our products, please use our contact form or call us (+49 (0) 4763-94584-10).