Ginger Powder – Asian Power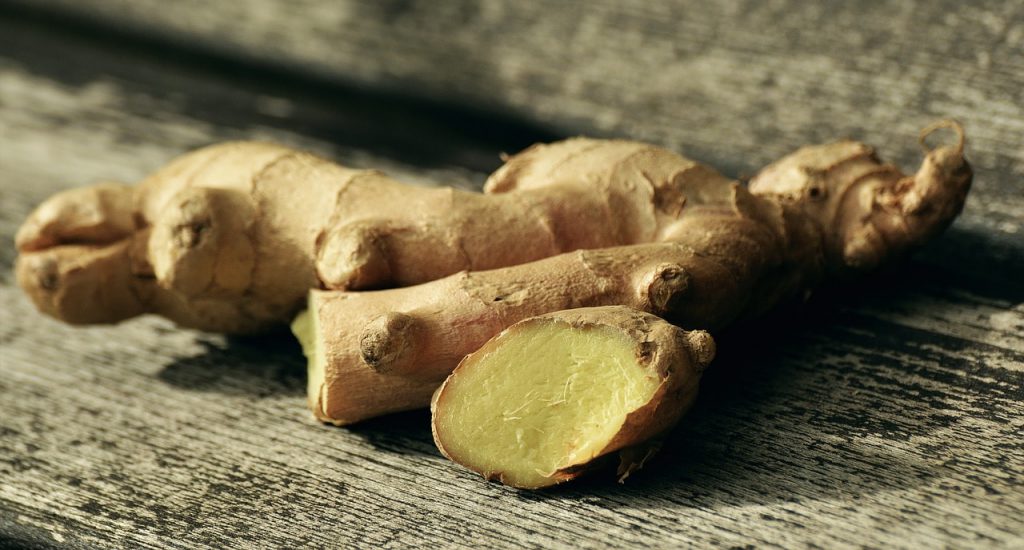 Instant Ginger Powder - No Flour

With our two Ginger Powder qualities Ginger Powder HMW 60 and Ginger Powder HMW 95 we have two options to get a real ginger taste and smell in your recipes without the fiber of ginger flour.
Instead of using a grounded ginger root product you get real instant products.
This works great in beverage and tea applications. Also, sweets with the typical spice of ginger work really well as you do not get any fiber in your product.
Even in ice cream you can add a kick: Try a lemon ginger combination which is a great match. Or make your savouries Thai style. Our two Ginger powder qualities deliver a whole range of opportunities with real ginger, clean label declaration and no added flavours or additives.
We start to supply from 1 bag of 20 kg/25 kg, so the start is pretty easy.
If you are interested in our products, please use our contact form or call us (+49 (0) 4763-94584-10).