Pure Honey in different qualities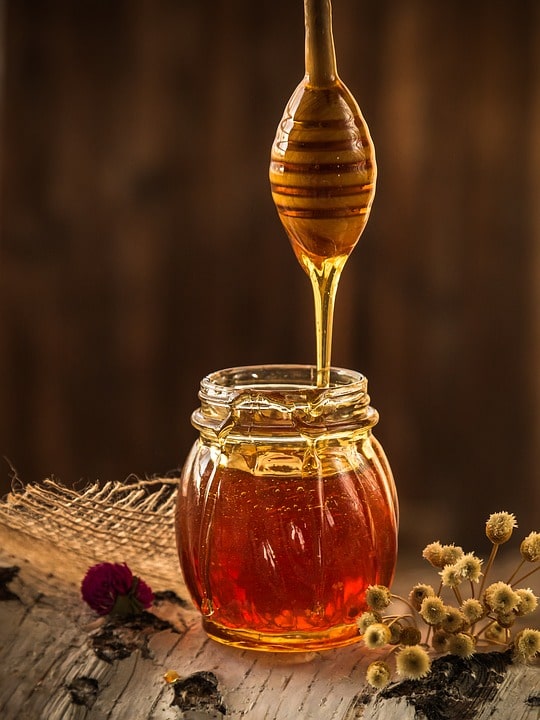 One of the oldest and most well-known sweeteners in the entire world
The history of honey might be the oldest of all food ingredients.
The applications are broadly known and its health benefits and durability are known for thousands of years. That is why we have handled honey for almost 70 years.
As honey is all natural and produced by bees you find qualities from all over the world and from different plants as well as mixes and combinations of regions.
If you are looking for a special quality please send us an inquiry of what you need.
Our range starts with the low priced poly flora honey from all over the world and rises over special flower honey from distinct regions up to Manuka honey from New Zealand which is well known for its proven health benefits. All under our brand HALOGOLD.
We can ship in different packaging and different quantities.
If you are interested in our products, please use our contact form or call us (+49 (0) 4763-94584-10).