HALOGOLD Manuka Honey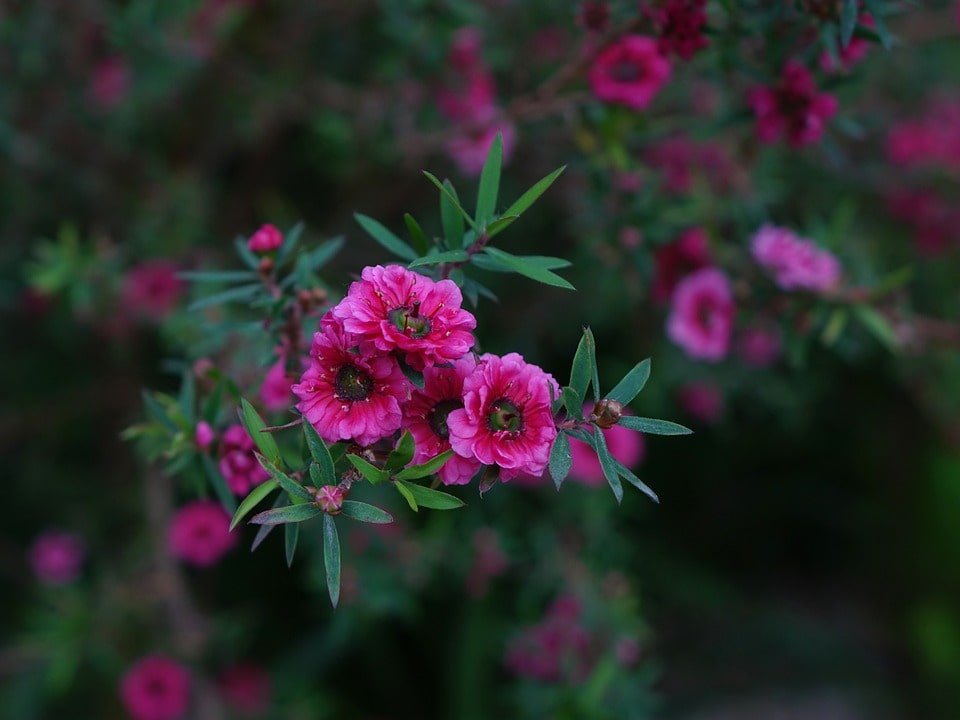 Manuka Honey– natural proven antibacterial power of the Manuka tree.
For thousands of years honey is known as a healthy food and has a long history in human nutrition.
It is also used for health applications what is especially true for Manuka honey.
What is different about Manuka honey? It contains Methylclyoxal (MGO) which has scientifically proven antibacterial properties in vitro.
Traditionally used as a natural remedy by Maori people for internal and external application.
To give you the right quality for the different applications we supply different products:
HALOGOLG Manuka Honey MGO100+
HALOGOLD Manuka Honey MGO250+
HALOGOLD Manuka Honey MGO300+
HALOGOLD Manuka Honey MGO400+
The MGO content has been analyzed before shipping by independent laboratories in New Zealand. For sure our products meet all requirements for EU honey.
We deliver to our customer's wishes in glasses, hob bocks, barrels or IBC.
If you are interested in our products, please use our contact form or call us (+49 (0) 4763-94584-10).