Agave suger in organic quality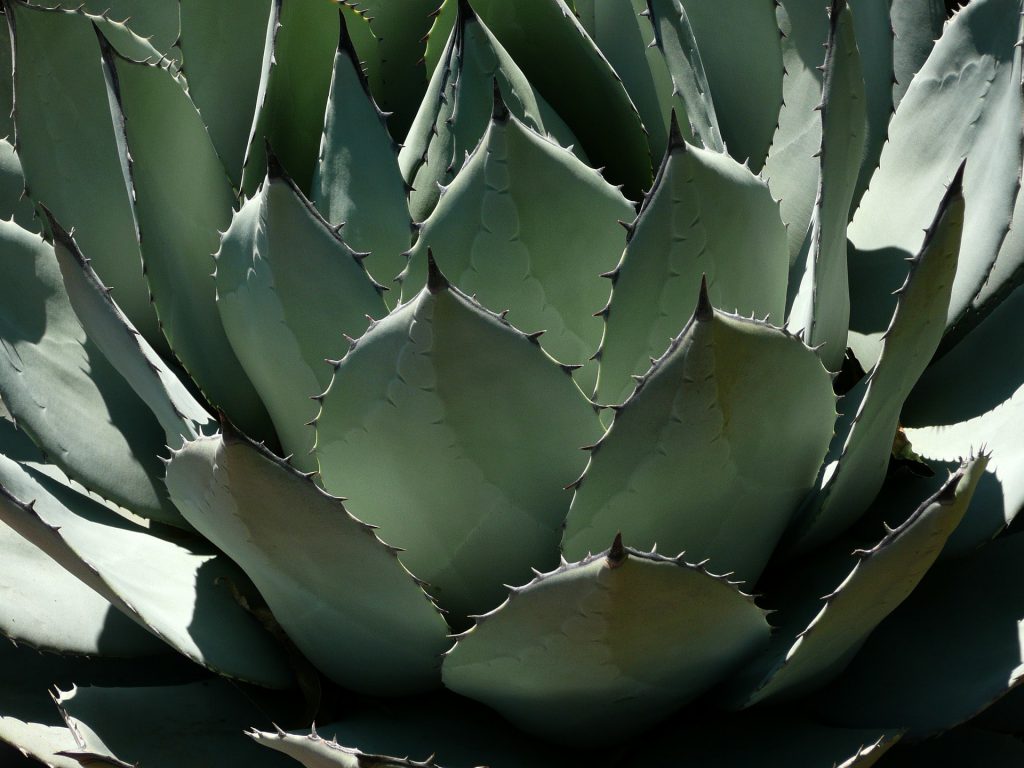 Spray-dried sweetness made from organic agaves
If you are looking for a new way to sweeten things up, organic spray-dried agave sugar should definitely pop into your mind.
Especially if you do not want to handle liquid products in your production facilities.
This free-flowing powder is just right for any organic or non-organic recipe, giving you the possibility to declare a different source of vegan sweetness instead of sugar.
Permanent on stock we start to ship this easy to use ingredients from 1 bag of 25 kg.
If you are interested in our products, please use our contact form or call us (+49 (0) 4763-94584-10).