Coconut Oil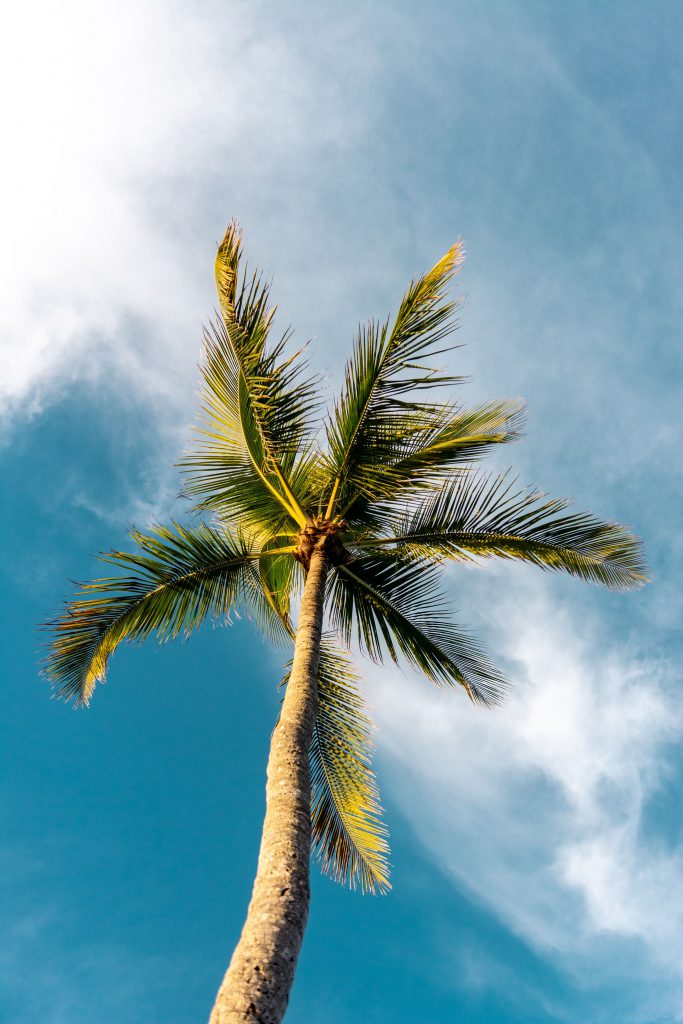 Coconut Oil HMW & Organic Coconut HMW – Pure Coconut
Coconut Oil HMW in its liquid form is a clear transparent oil of typical taste and smell. No bleaching, no colors or preservatives just made from ripe coconuts. Below approx. 25° C it is a solid block.
We have this product in both qualities, regular and organic. Coconut Oil can be shipped in different packaging to our customers' needs.
If you are interested in our products, please use our contact form or call us (+49 (0) 4763-94584-10).