Organic Agave syrup – the vegan honey substitute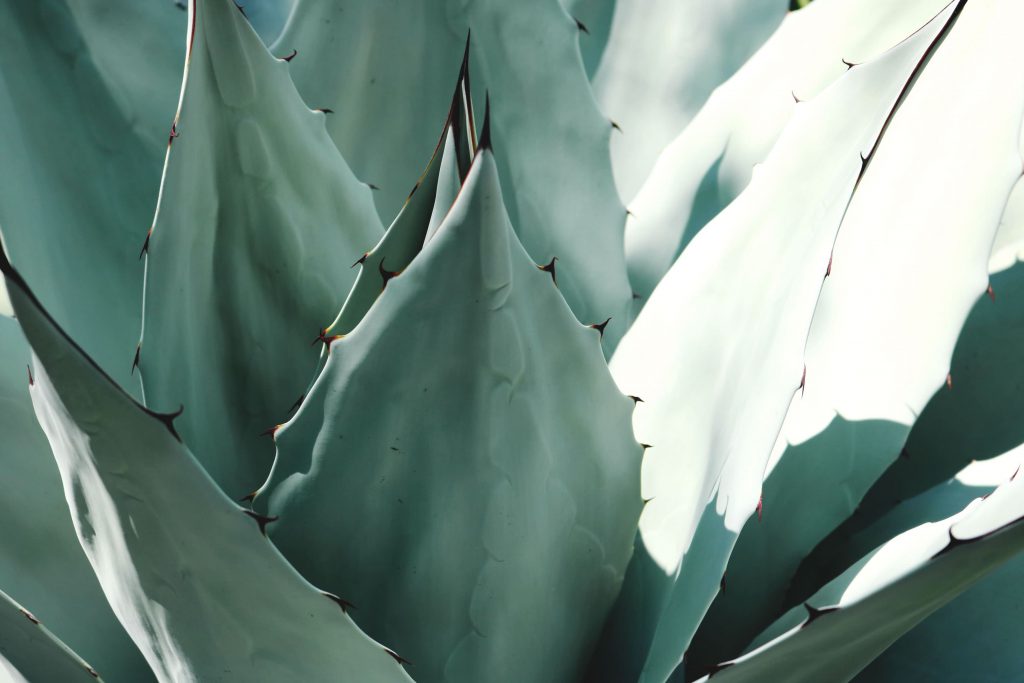 Natural sweetener - more and more famous in the organic and vegan community
Sweetening without refined sugar is one of the things more and more customers, companies and developers are looking for.
Agave syrup gives you the great opportunity of doing this with an all-natural product already well known to many people and recommended by nutritionists all over the world.
It is used as a replacement for honey as well as in applications from sweets, cereal bars and candy to food preparations and savory sauces.
Our organic bright quality is always on stock and we start shipping with only one bucket of 22.68 kg. If you need darker qualities please send us an inquiry.
If you are interested in our products, please use our contact form or call us (+49 (0) 4763-94584-10).