Coconutmilk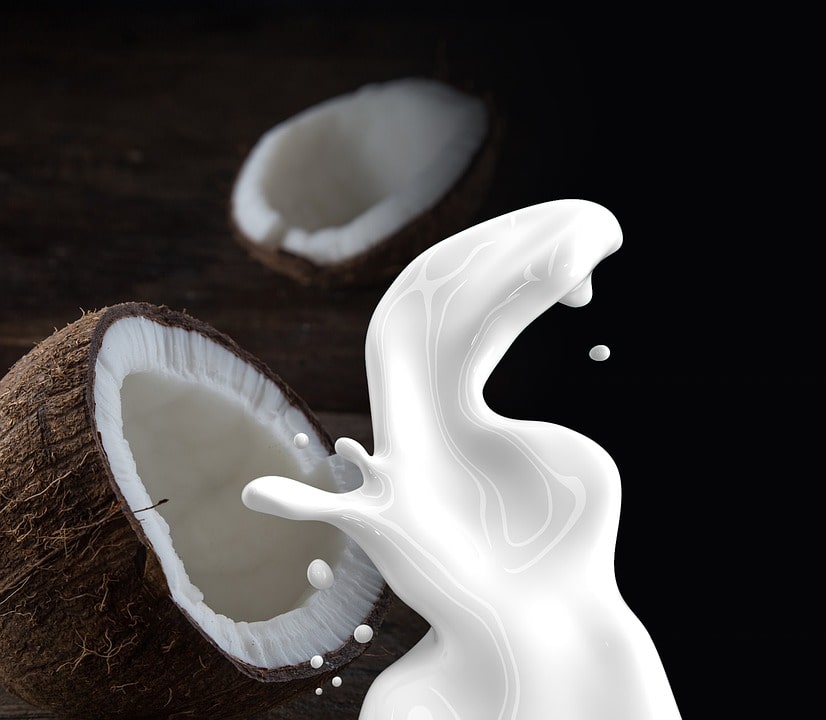 Coconutmilk HMW – no additives = clean label
Coconutmilk HMW is a typical white to cream colored coconut milk with a delicious aromatic coconut taste. Standardized in its homogeneous appearance it comes with a fat content of 17-18 % and is an industry-standard.
The big advantage of our coconut milk is that you are able to label "clean". Most of our competitors use additives or other ingredients in a way that makes "clean label" impossible.
Coconutmilk HMW is packed in 1 liter aseptic bag (840 kg per pallet) or in a 20 kg "bag–in-box" (600 kg per pallet).
If you are interested in our products, please use our contact form or call us (+49 (0) 4763-94584-10).