Coconut Paste HMW superfine & Organic Coconut Paste HMW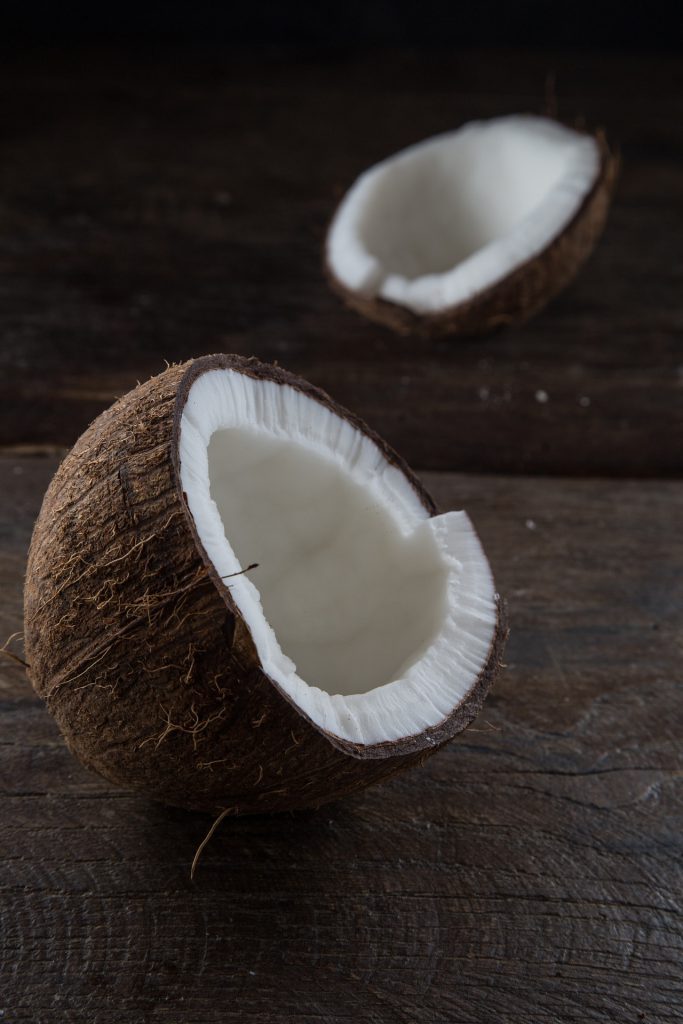 100 % pure Coconut – Ingredients without any additives
Coconut Paste HMW superfine is a part of our range for almost 40 years and has enabled many developers to create a successful product in the food industry.
Our Coconut Paste HMW superfine is a creamy white block which is highly aromatic with a great coconut taste. Produced out of desiccated coconut ground into a fine paste it is a standardized pure coconut ingredient with a shelf life of 24 months that comes in a 20 kg bucket.
Coconut Paste HMW superfine has an excellent glaze and starts to melt at approx. 28°C for easy use in your recipe that can for sure be vegan or vegetarian.
This ingredient has a broad range of applications throughout almost every corner of the food and beverage industry, e.g. drinks, sweets, baking, convenience or delicatessen. If you are looking for tropical flair Coconut Paste HMW superfine is the choice for your recipe.
As more and more customers were asking for it we have started a few years ago to have an organic product available: Organic Coconut Paste HMW
Production, consistency and characteristics are almost similar to the conventional product, only the packaging is slightly different as we have 4 kg or 18 kg in the bucket.
Both products are available at our stock, hence a stable supply is ensured. We start to deliver with one bucket.
If you are interested in our products, please use our contact form or call us (+49 (0) 4763-94584-10).