Honey Powder HALOGOLD 50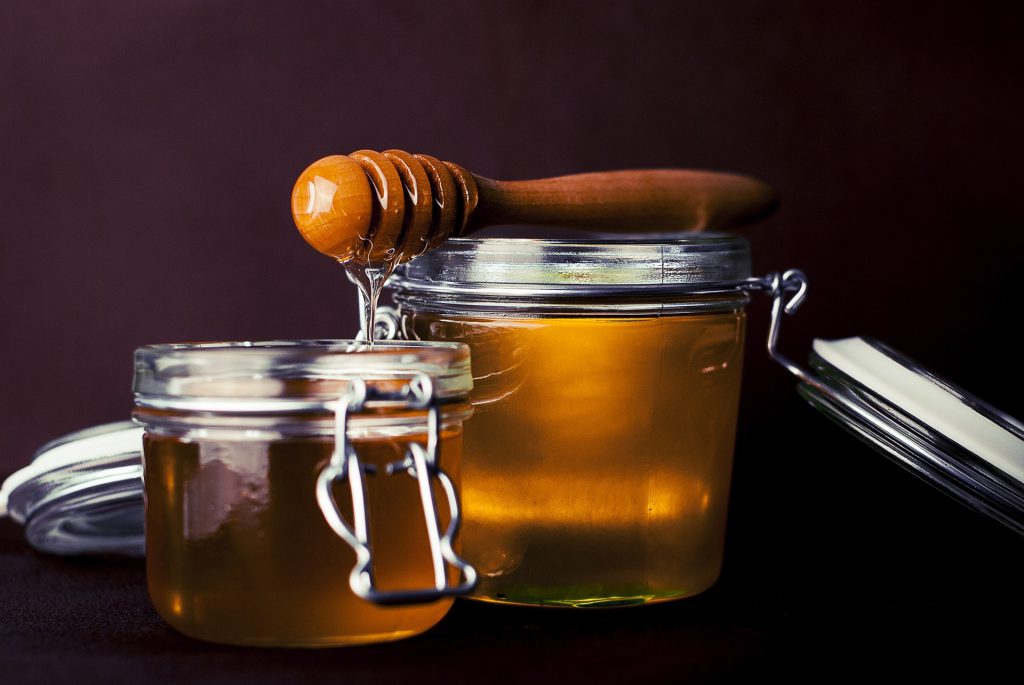 New possibilities with honey in dried form
With experience in honey powder for more than 3 decades. We surely know that our honey powder HALOGOLD 50 is one of the best on the market.
It is less hygroscopic than almost every known competing quality, has a great honey taste and is easy to use.
So if you would like to avoid the mess of liquid honey HALOGOLD 50 should be your first choice.
As there are real honey and no anti-caking agent or another additive you can declare real honey and for sure clean label.
We also have a similar organic product available on stock.
The applications for honey powder are endless: from dry mixes, spice blends, sweetener to baking, sweets, convenience, savoury, milk, ice cream, cosmetics, pharma, feed and pet food.
With a MOQ of only one bag we can supply from small to tall companies with no big effort.
If you are interested in our products, please use our contact form or call us (+49 (0) 4763-94584-10).